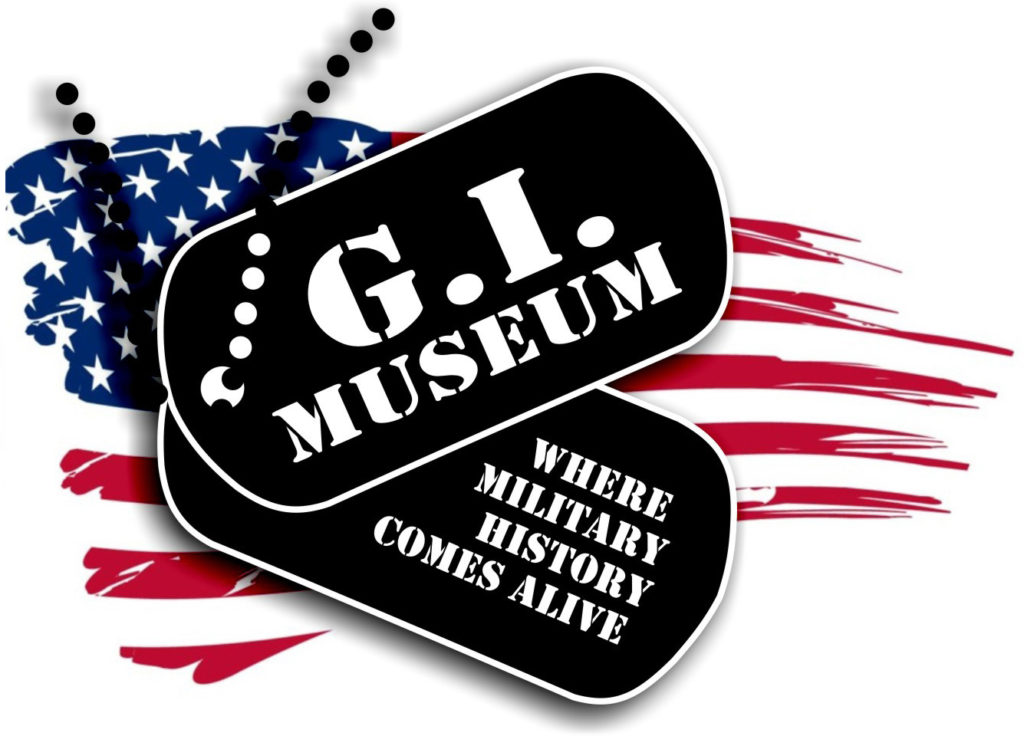 ADMISSION HOURS
Contact Us to schedule a tour!
The Mission of The GI Museum is to preserve memorabilia representing the generations of Americans who have served our country so that we remain free today.  Through displays and educational programs, it is our goal to make sure we never forget their sacrifice.
Non-Profit
The GI Museum is a non-profit establishment so visitors are welcomed to tour at no charge, but donations are welcomed.